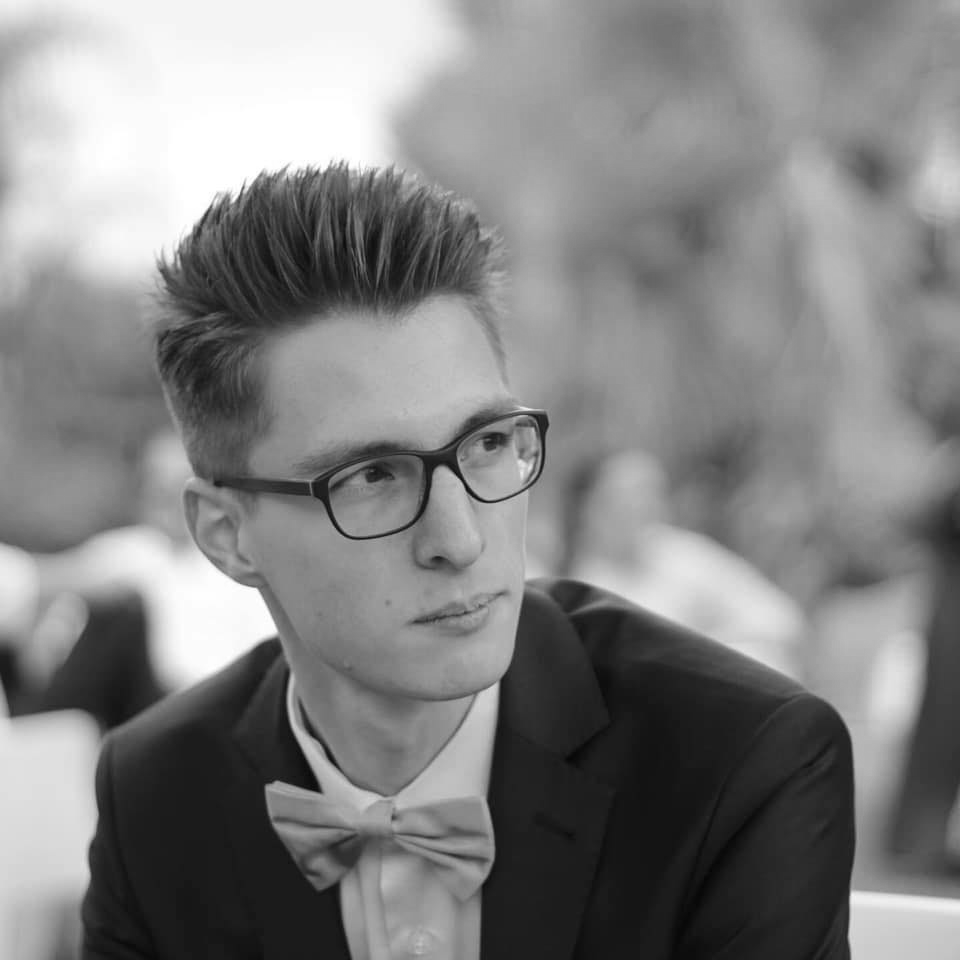 Welcome on my website, I am
Philémon Bouzy
Hello,
I am currently working as a design and development engineer at AViSTO.
I have been passionate about computer science – especially programming – and new technologies for many years now.
Since I have used a wide variety of languages and frameworks in many different situations, I have acquired a certain experience in web and application development that made myself versatile, thorough and attentive.
I design websites for companies and associations.
I also teach computer science to beginners, which gives me a good comprehension of issues that typically come up for novice users.
Thanks for visiting!
Learn more about my skills ↓